Welcome to Naperville
Small town charm with big city amenities.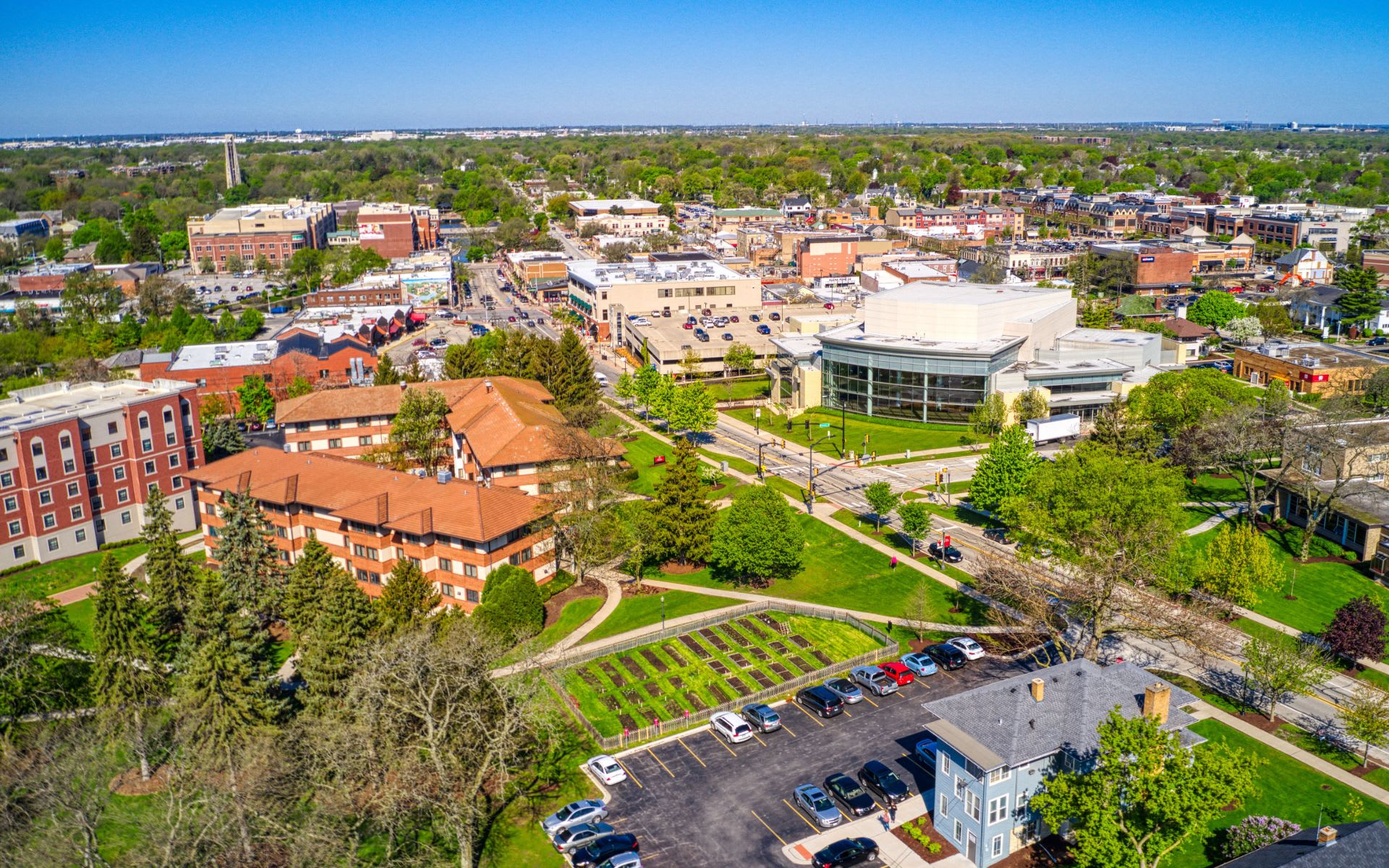 Location
Located 28 miles west of Chicago in DuPage and Will County, Naperville is the 4th largest city in Illinois. Surrounding suburbs are Aurora, Plainfield, Oswego, Lisle and Woodridge.
The City
Naperville is consistently ranked high as the top city in the nation for safety, to raise children and to retire. Naperville is home to world-class libraries, parks, healthcare options, places of worship and very low crime. Naperville School Districts have also been consistently ranked in the top 5 in the State. Dubbed as "Silicon Prairie" thanks to tech R&D companies such as Nokia, Lucent, Navistar, Ecolab and a number of start-ups in the area, Naperville encourages innovation, research and entrepreneurship. The city has grown tremendously in the last 50 years and is now home to 145,000 people.
What to Expect
A sprawling, well-planned city of subdivisions with easy access to commuter rail and highways. Naperville is a strong, caring and close knit community. It is a true melting-pot.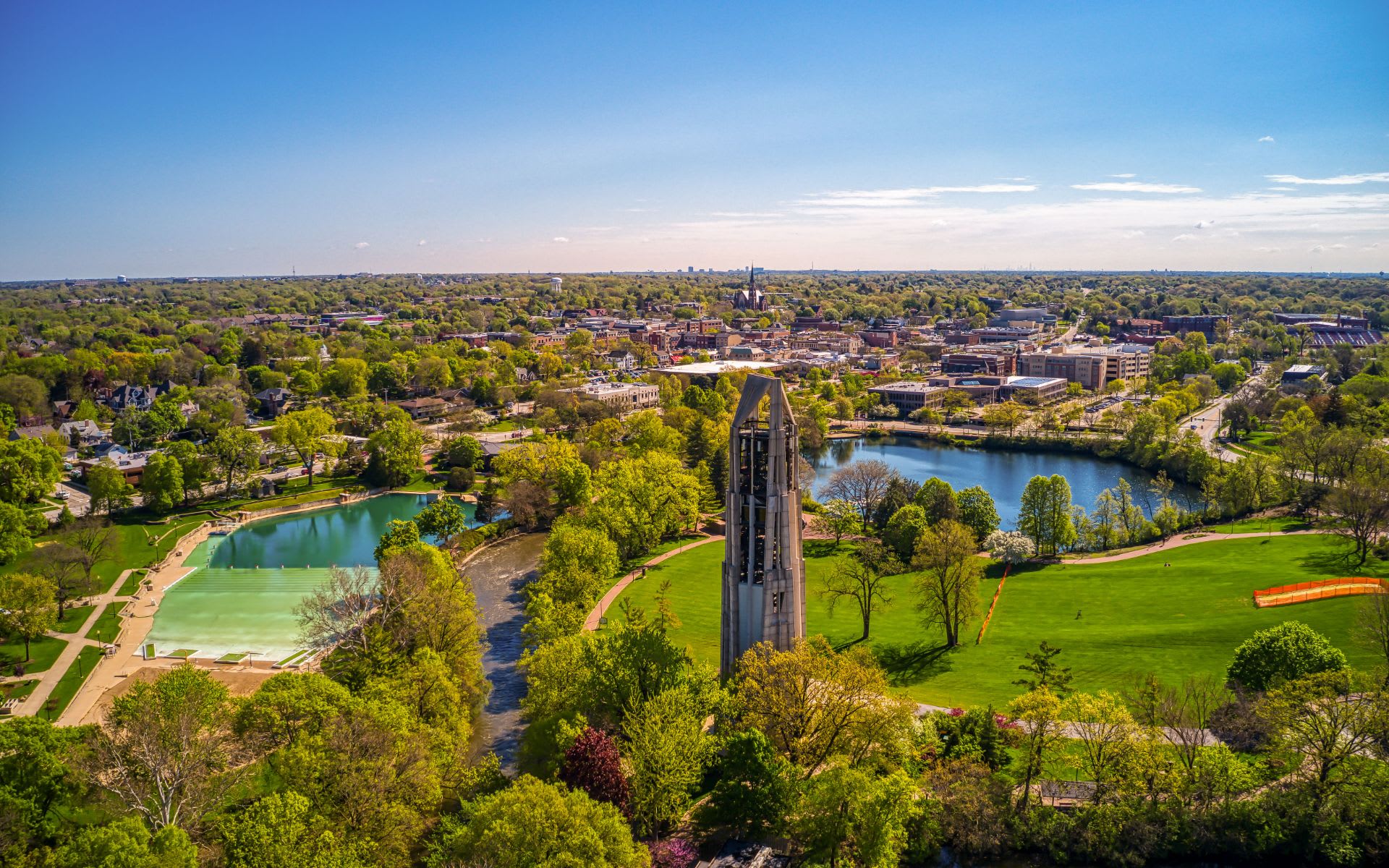 You Will Fall in Love With
Endless options for dining, shopping and entertainment. Foodie hotbed with a diverse variety of cuisines to enjoy. Vibrant Downtown with buildings from the 1800s connected to a beautiful Riverwalk. Shopper's paradise with a mix of large retailers, boutiques and unique family-owned shops. Nature lover's dream town with interconnected trails to prairies and forest preserves to explore. Families also love DuPage Children's Museum, Centennial Beach, Knoch Knolls Nature Center and the ample indoor and outdoor play facilities for their kids.
The Lifestyle
Naperville residents work hard during the week but play hard on the weekends! With over 137 parks and several golf courses, residents have lots of recreational activities to pick from all year round. Easy access to several forest preserves, prairies and rivers allow residents to enjoy cycling, walking, kayaking, horse-back riding and more. There are also many sporting events to attend with several local leagues and school teams.
The Market
Market is driven by the high rankings of area schools and great amenities. Wide range in price points from affordable condos and townhomes for first time home buyers to luxurious estate homes. Several new construction home options. In 2019, Naperville made SmartAsset's list of top cities where millennials are purchasing homes. City is still growing tremendously.

Useful Links

School Districts