Welcome to Oak Brook
Luxurious and convenient.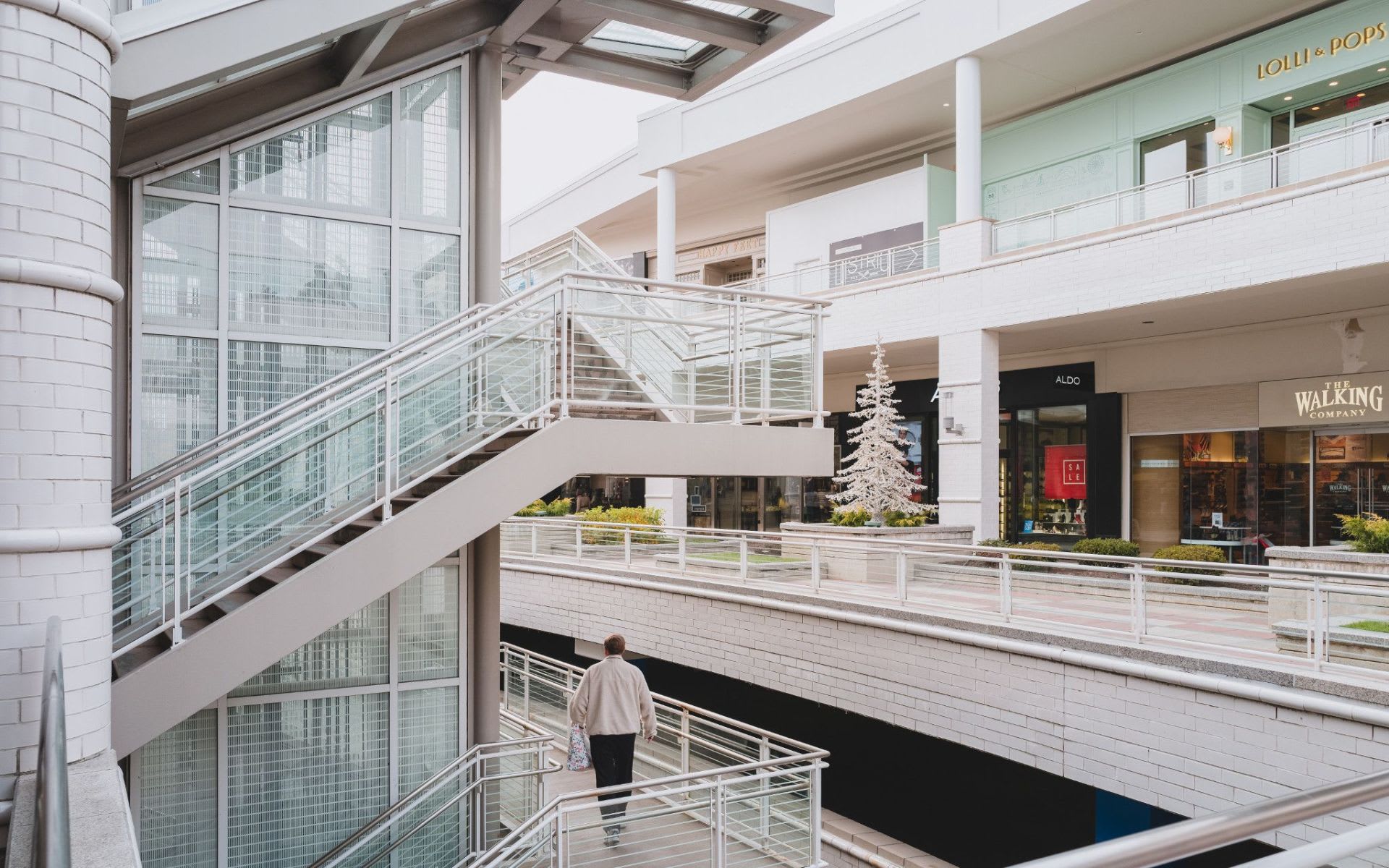 Location
Oak Brook is located about 19 miles west of Downtown Chicago and is served by a network of major federal, state, and county roads, including the Tri-State Tollway (Interstate 294), the Ronald Reagan Memorial Tollway (Interstate 88), and the Eisenhower Expressway (Interstate 290). The Village's adjacent neighbors are Elmhurst to the north, Hillside to the northeast, Westchester to the east, Hinsdale and Westmont to the south, Downers Grove to the southwest, and Lombard and Oakbrook Terrace to the northwest.
The Village
The Village of Oak Brook has a small population of about 8000 people. While many Oak Brook residents commute to jobs scattered throughout the Chicago metropolitan area, Oak Brook is also the home of many corporate offices. Most of Oak Brook consists of residential subdivisions, with the exception of the Oakbrook Center shopping mall and other retail and office properties.
What to Expect
Oak Brook's central location and easy access to highways makes it a convenient base for residents. World-class restaurants, luxurious hotels, gorgeous golf courses and elevated shopping experiences make it a desirable town to call home or visit.
You Will Fall in Love With
Shopping and restaurant options! The retail, hotels and restaurants contribute to the thriving local economy which help keep taxes and operational costs low for its residents. It also makes doing business here both pleasurable and affordable.
The Lifestyle
Shop the brands you love! Enjoy the world-class amenities and safety. For recreation- the Oakbrook Bath and Tennis Club offers residents and non-residents memberships to enjoy the tennis courts, pools, clubhouse and golf course. Oak Brook is home to one of the oldest Polo Clubs in the country. Oak Brook Polo club hosts a number of Sunday polo matches and continues to attract thousands of fascinated spectators.
The Market
Upscale neighborhoods with beautiful mansions. Luxury homes with very low property taxes which are attractive to residents looking for a town with easy accessibility to airports, expressways and hospitals.
Useful Links

School Districts which serve Oak Brook
High Schools